Zappee is a data-driven to-do list for teachers and counselors. We connect data from your Student Information System and Learning Management System to tell you which students you've contacted, and which students you should contact next. Zappee makes it easy to see individual student behavior and performance and to collaborate between staff members to create a great student experience. 
Our mission is to help teachers spend more time with students by using data to simplify daily decisions and processes.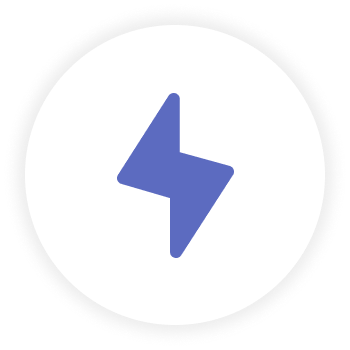 Bob has worked or consulted for many tech companies and universities as a Senior Data Scientist and Researcher. His areas of interest are learning dashboards, predictive ML models, and accurate statistical analyses. He holds two degrees from Brigham Young University including a PhD in Instructional Technology.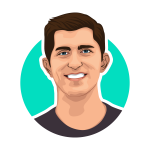 Max is a former Product and Marketing executive for various tech companies. Most recently he led product for NUVI, an enterprise social media analytics platform. He has previously worked in the video game, personal finance, and chatbot industries. He has an MBA from the University of Oxford.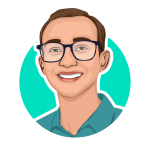 Robert is a web and mobile software engineer whose applications have been used by over 16 million people. He has experience with full-stack JavaScript and TypeScript, Node, React (Native), Prisma, and GraphQL. He studied Computer Science at Brigham Young University.